Always Learning More to Help You Win!
"It's A Great Day to Get Better!"
If you know our owner, Gerrick Taylor, you know this is a motto that he lives by and says often. It is embedded into what we do as a business.
Taylor's key leaders spends time with our business coaching firm, Business on Purpose, to work on our business so that we can best serve you!
The backbone of any business is its employees. It's impossible to run a successful business without them. Poor leadership and a lack of workers are incompatible with being profitable or expanding, respectively.
Taylor's Landscape Supply understands that Key Leadership is critical in contributing to and maintaining high morale among employees. When the staff are engaged by their leaders, productivity soars and attrition drops dramatically.
Gerrick Taylor, Owner of Taylor's Landscape Supply
---
Why the Baby Steps Work
Forget everything you know about money-management plans. With Dave's 7 Baby Steps, you don't need a degree in finance to take control of your money. Anyone can do it! With each step, you'll change how you handle money—little by little.
---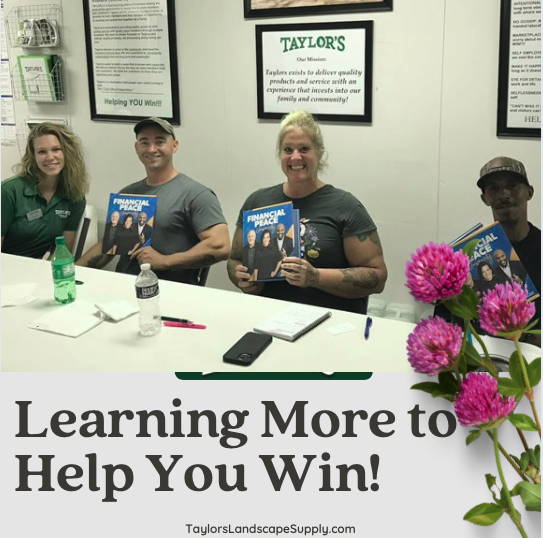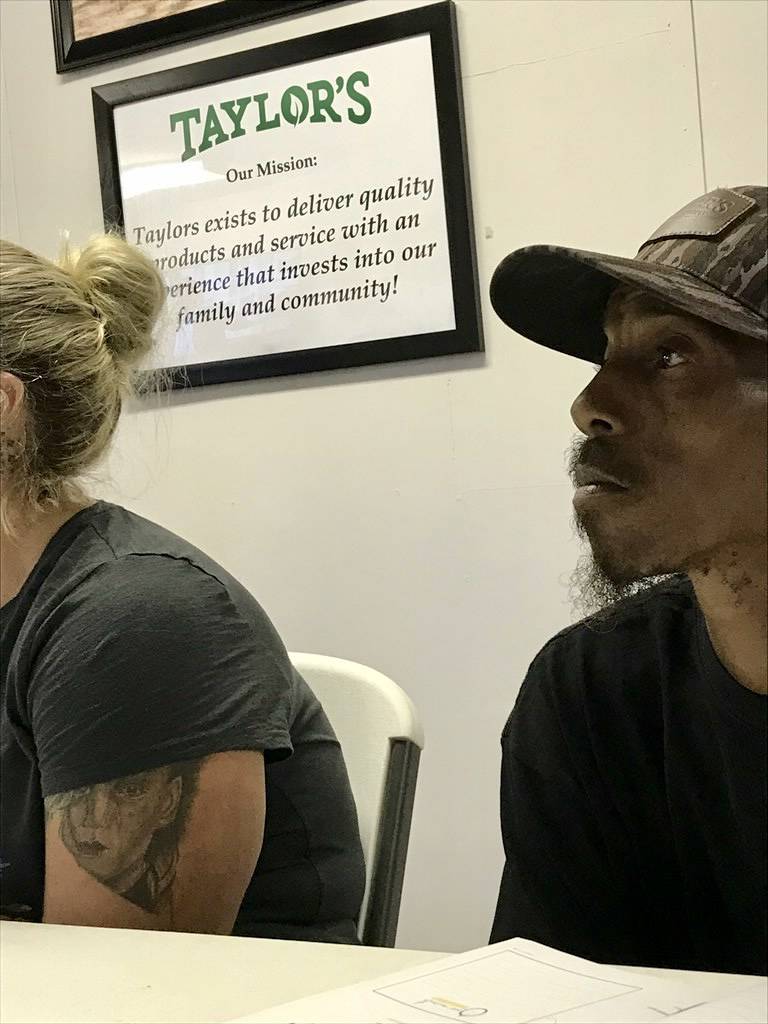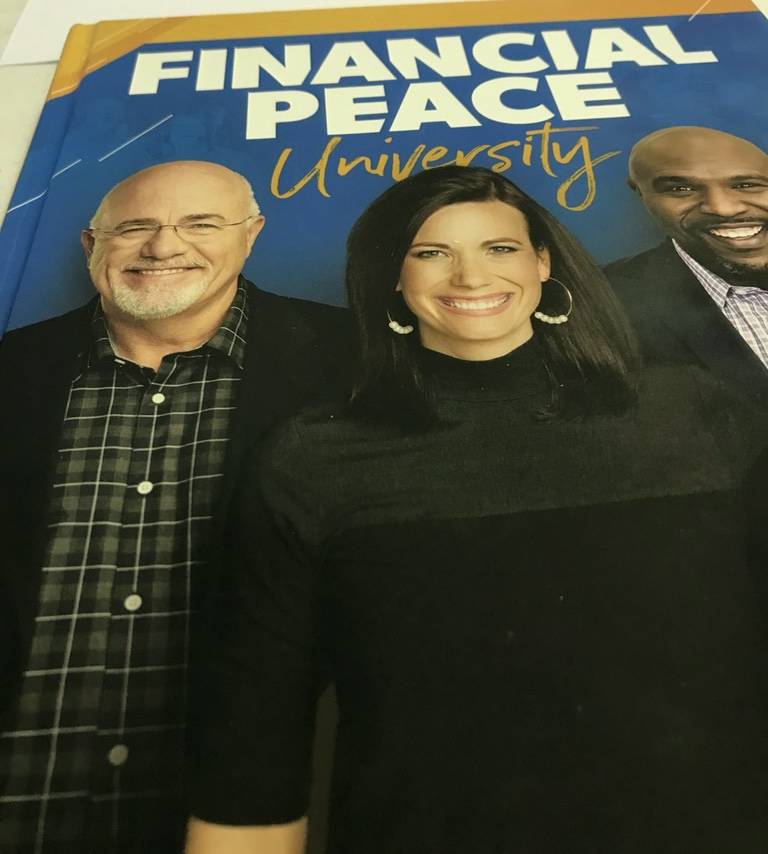 In this training, our Key Leaders learned about Taking "Baby Steps"
---
---
Dave Ramsey's 7 Baby Steps will show you how to save for emergencies, pay off all your debt for good, and build wealth. It's not a fairy tale. It works every single time!

BABY STEP 1
Save $1,000 for your starter emergency fund.
BABY STEP 2
Pay off all debt (except the house) using the debt snowball.
BABY STEP 3
Save 3–6 months of expenses in a fully funded emergency fund.
BABY STEP 4
Invest 15% of your household income in retirement.
BABY STEP 5
Save for your children's college fund.
BABY STEP 6
Pay off your home early.
BABY STEP 7
Build wealth and give.
We at Taylor's Landscape Supply are firm believers in the advantages of investing in our workers.
We understand that we will benefit for years to come, and so will YOU, our customers!
---
Be sure to stop by our Bluffton location to see our new arrivals of Mums!
---
---