It's Pumpkin Time at Taylor's Landscape Supply in Bluffton, South Carolina
Pumpkins are plentiful at Taylor's Landscape Supplies in Bluffton, South Carolina This Year
Taylor's Landscape Supply in Bluffton, South Carolina has the ideal pumpkin for you to bring home.
The Taylor's Team will also help you get into the fall mood with pumpkins and other seasonal plants, concrete statues, flowing water fountains, and more!
---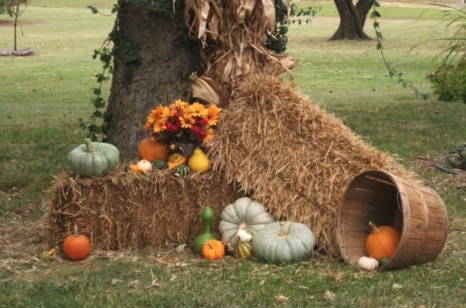 We also received an enormous delivery of Hay Bales, which really completes off the Lowcountry Fall Look.
Taylor's team will help you find the perfect pumpkin for your holiday decorating and cooking needs.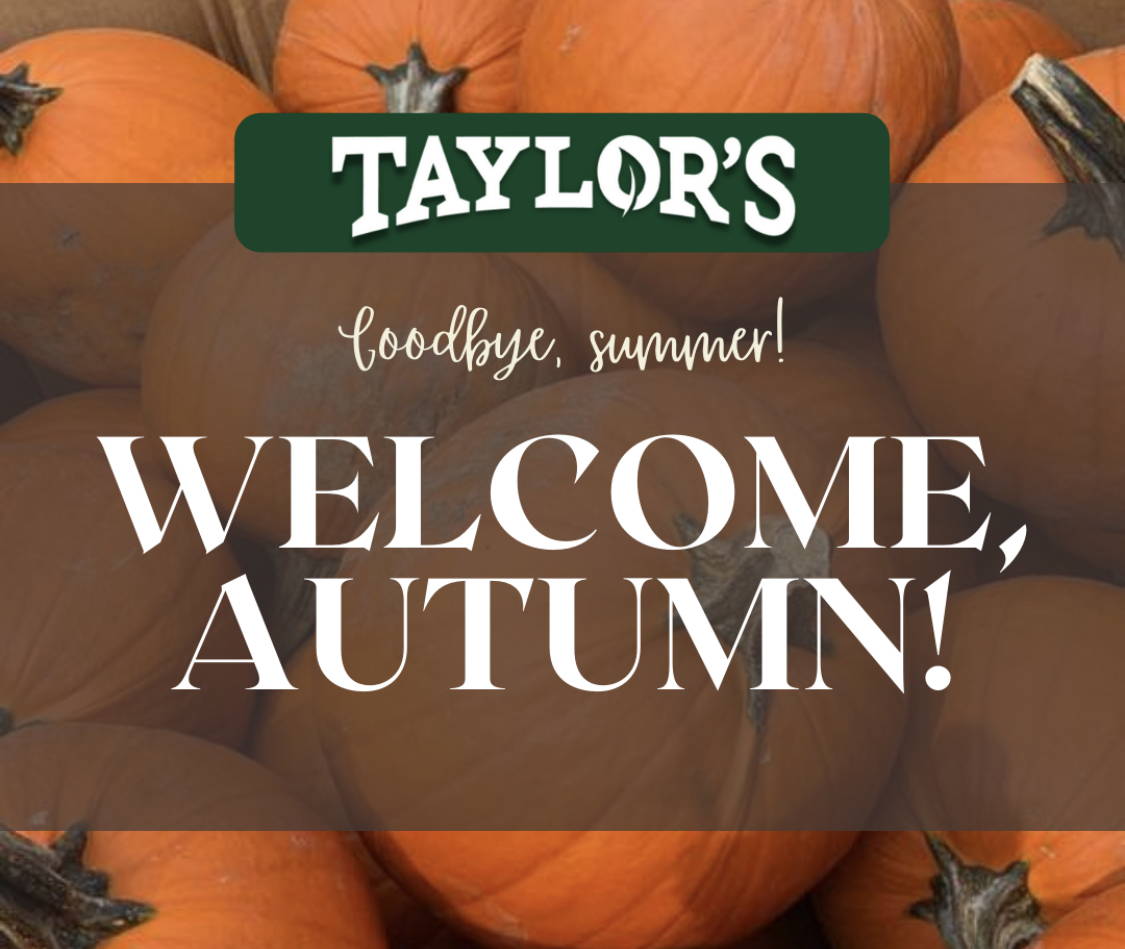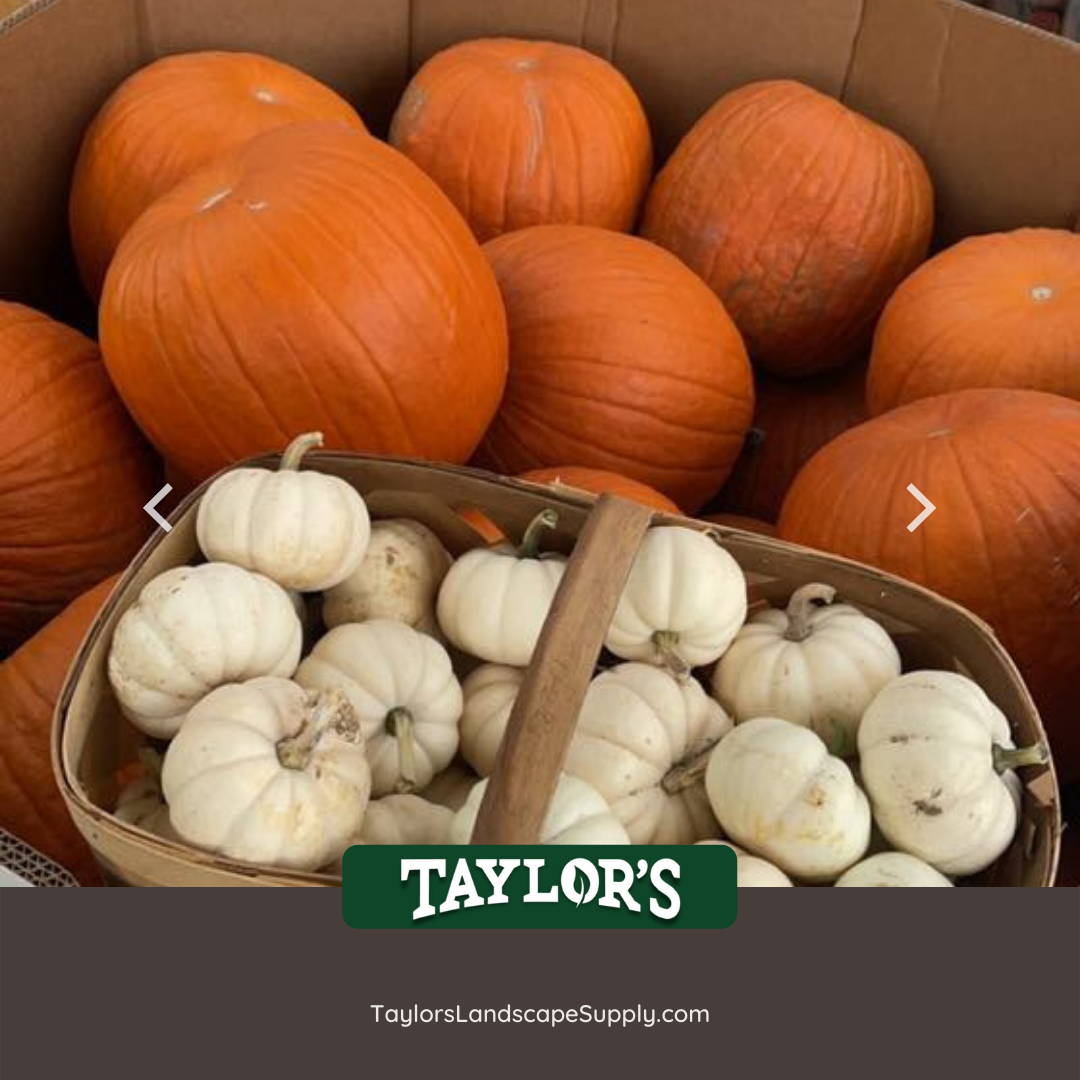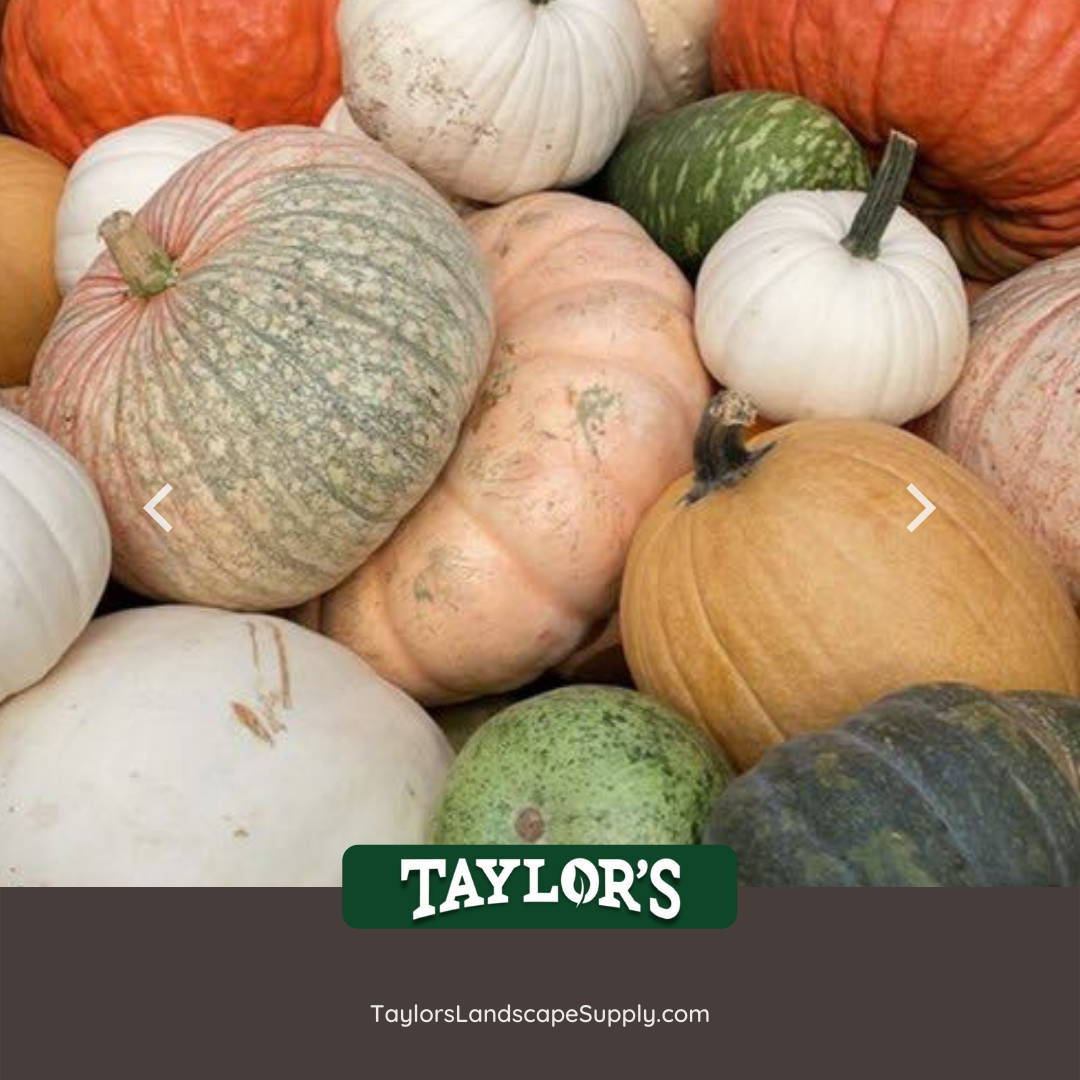 ---
Pumpkins and hay bales are a great way to get excited for the fall in Bluffton and the Lowcountry.

Bluffton's Taylor Landscape Supply is a conveniently located business.

We have a large selection of pumpkins for you to choose from

Pumpkins and other seasonal plants, concrete statues, flowing water fountains, and more will all help you prepare for the fall season.
Get Festive This Fall in Bluffton with Pumpkins from Taylor's
---
For those who like smaller and more festive pumpkins, Taylor's has cute little decorative gourds and miniature white pumpkins. Taylor's carries both traditional orange pumpkins as well as Heirloom Pumpkins.
Taylor's Landscape Supply is a Pumpkin Paradise

---
Taylor's Landscape Supply is a pumpkin paradise, but finding the right one for you might be difficult.
Luckily for residents local to Bluffton, South Carolina, Taylor's Landscape Supply just received a large shipment of beautiful pumpkins!
More Bluffton & Lowcountry Locals Shop with Taylor's in Bluffton


---
Taylor's Landscape Supply is delighted to provide some of the finest pumpkins available in Bluffton this year. Check out our other landscape supply items we offer, many of which are ideal for this time of year in the Lowcountry and Coastal Empire.
You're always welcome at Taylor's Landscape Supply soon, and remember: We're Here to Help You Win!
---
---
Pumpkins are well-known as great decorations for homes during the fall, but they may also be utilized in a variety of delectable food preparations. Pumpkin bread and muffins are favorites among Taylor's employees.
When pumpkin is cooked correctly, it is delicious. Pumpkins may be eaten in a variety of ways, however remember to remove the seeds and flesh before cooking your meal.
Subscribe to the Taylor's VIP Email List!
Receive our latest product releases, special offers, price guides and more.
---