National Hotdog Day Celebration at Taylor's Landscape Supply in Bluffton
---
Taylor's Landscape Supply would like to thank all of you for joining us in celebrating National Hotdog Day! At our Bluffton location, we had plenty of hotdogs and activities to go around. The highlight was definitely the Annual Hotdog Eating Contest!! Make sure not to miss next year by signing up as a VIP today!
Also, be sure to check out our latest selection of new arrivals, including our new CITRUS SHIPMENT!
See more in the photo gallery below.
---
Thanks again for the support & we are looking forward to more customer appreciation events in the future!
---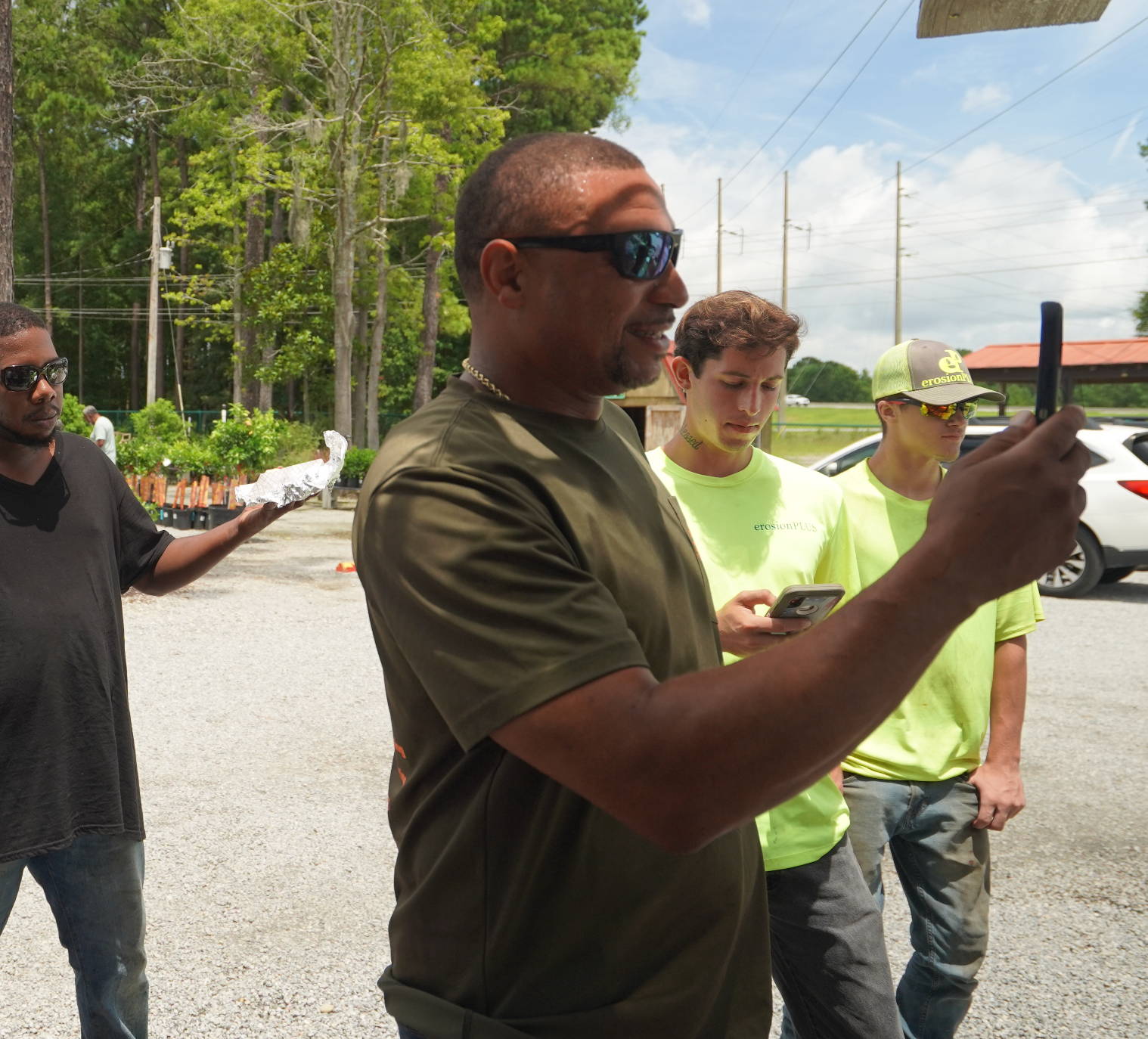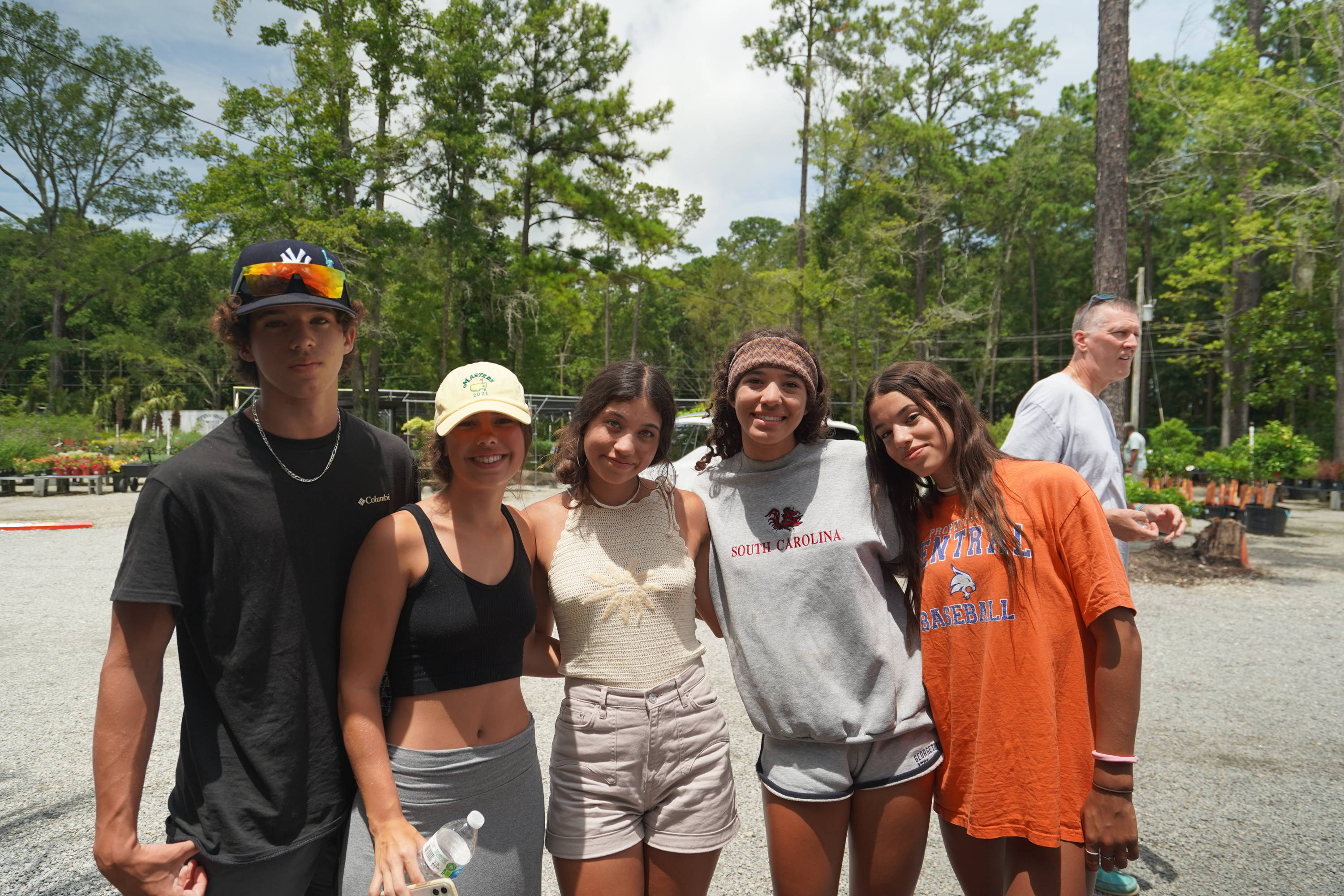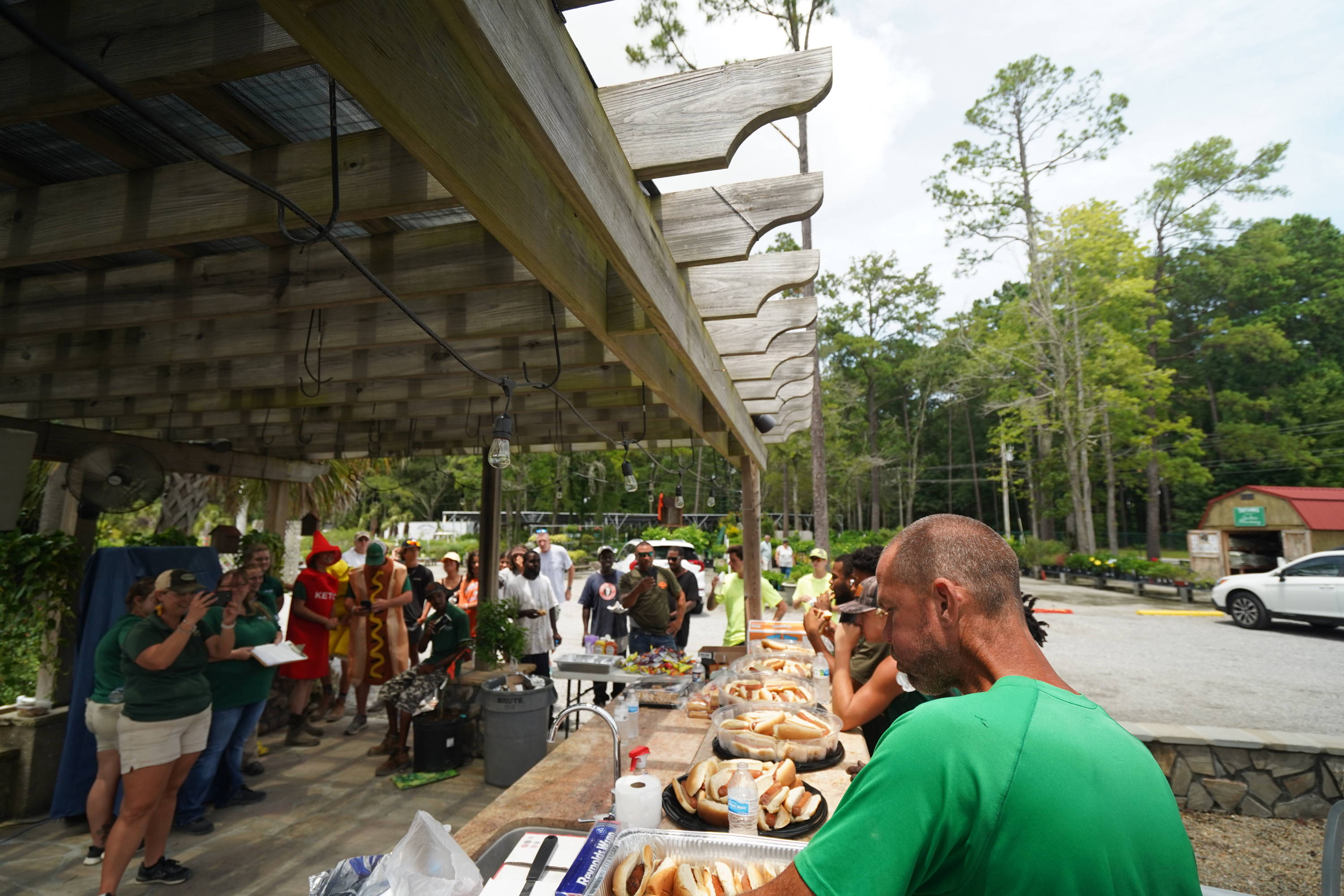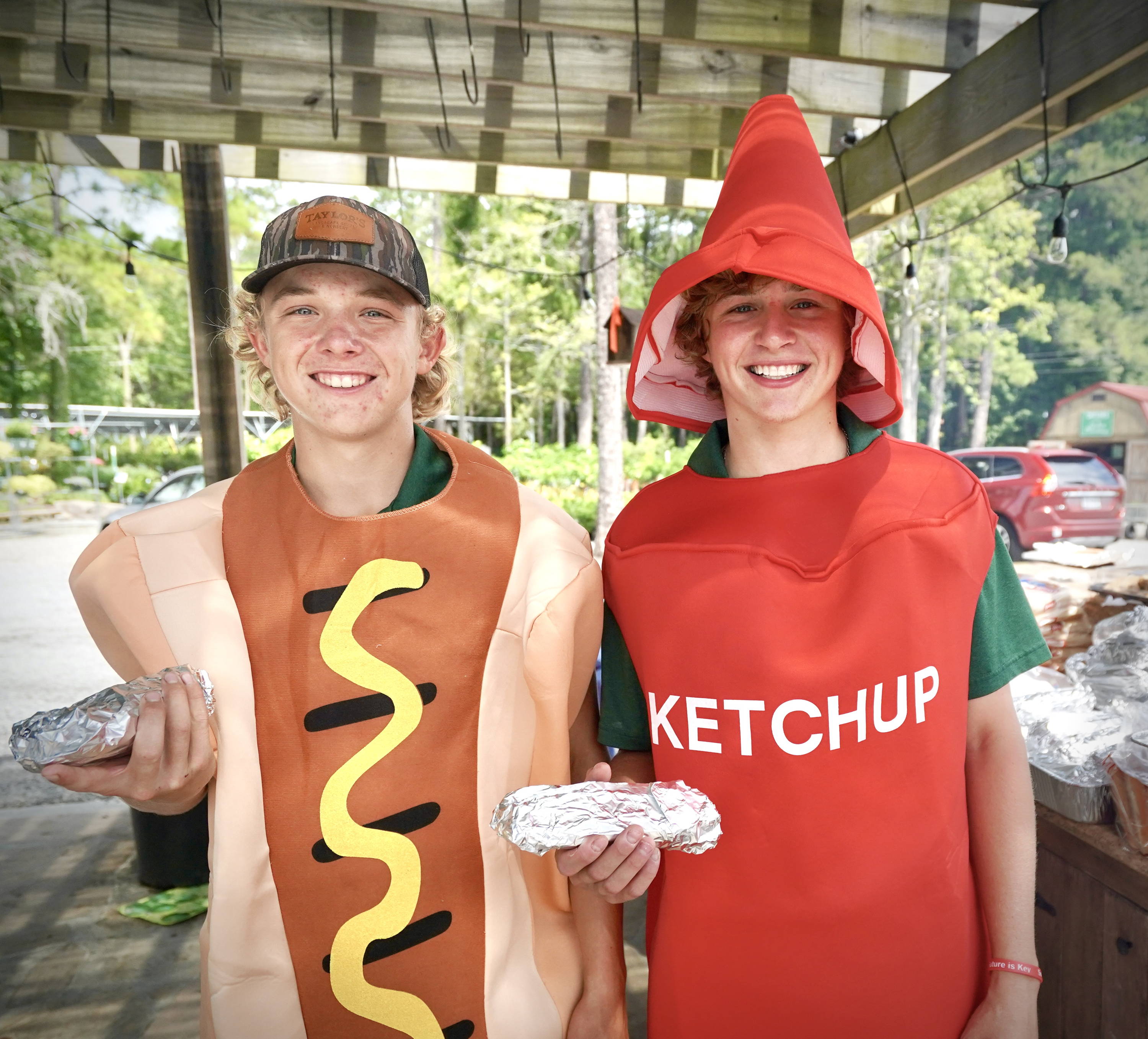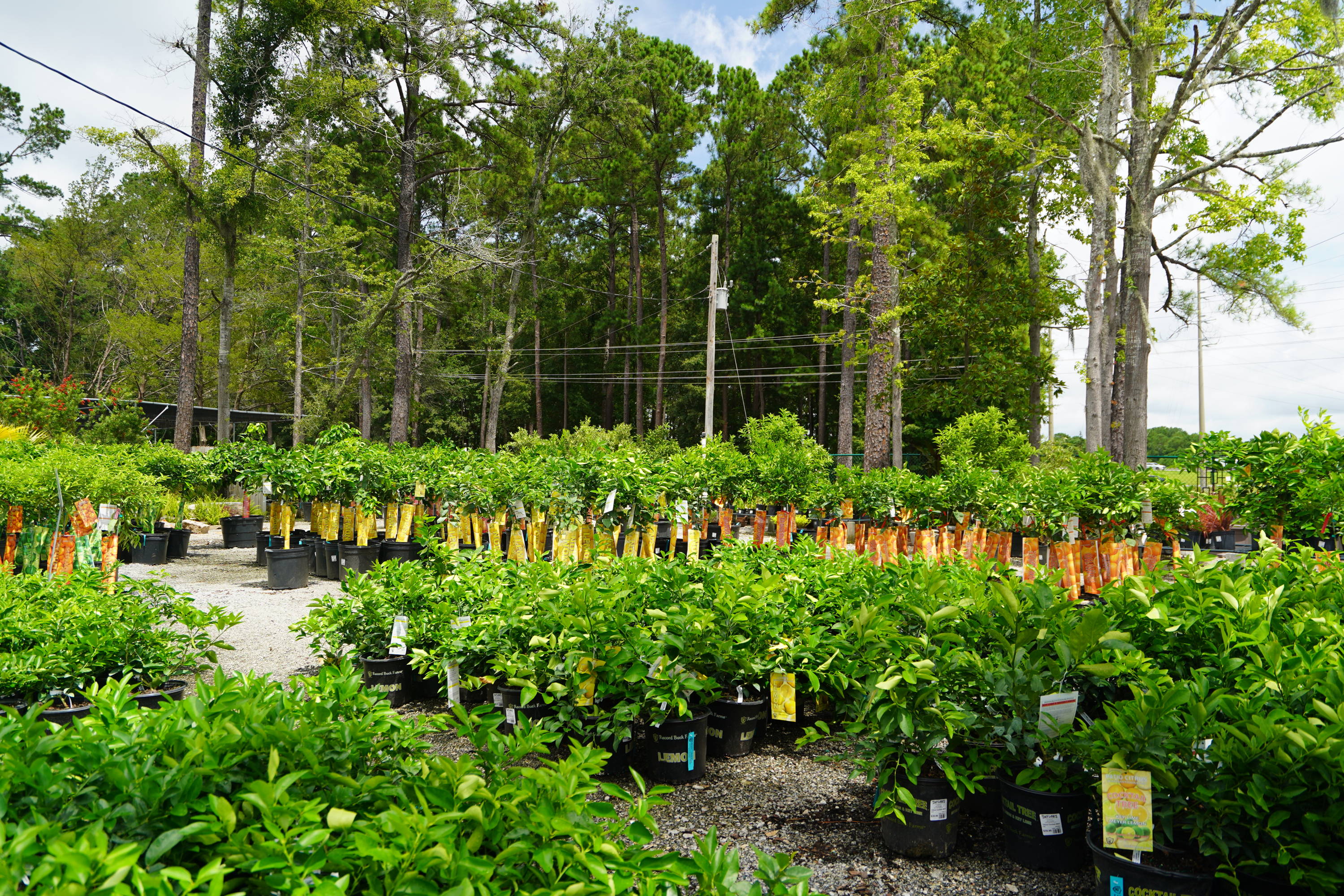 ---