It's All In The Mix | Taylor's Organic Plant Mix
Gardening Tips & Tricks with Gerrick Taylor, Taylor's Quality Landscape Supply & Nursery
Gerrick Taylor, Taylor's Quality Landscape Supply, here in Bluffton, South Carolina, back with another Blog Post!
Today I'm going to tell you about the most popular plant mix that we sell: our organic plant mix.
So, if you're into gardening, vegetable gardening, or you have bad soil, then we would highly recommend our organic plant mix. It is so popular that we keep it in stock pretty much at all times at all 5 of our locations.
---
---
Taylor's Organic Plant Mix is made using the best quality organic plant elements on the market. So, if you're looking for the best product available, you're in luck!
Be sure to take a moment to watch the video above, especially if you are gardening in the Hilton Head Island, Bluffton, Beaufort, Summerville, or Pooler areas.
We hear that many times from Lowcountry residents that their topsoil naturally found on their property just won't allow for the beautiful flowers, shrubs, and gardens they desire. It all starts with the right soil and nutrients!
Stop by and say hello, and feel free to ask our team any gardening questions you may have!
---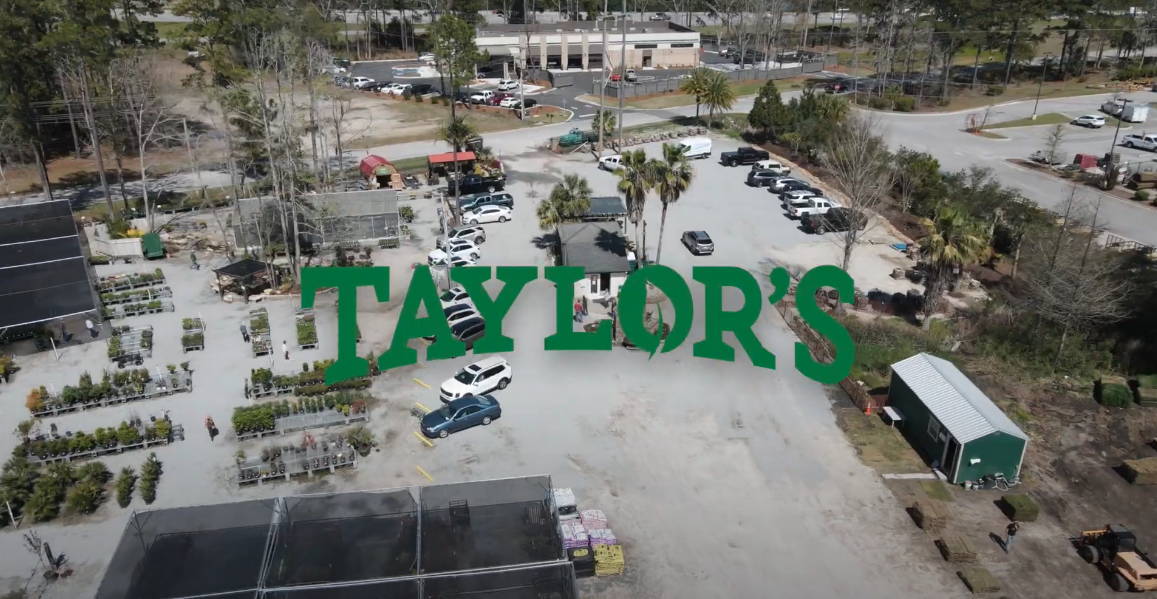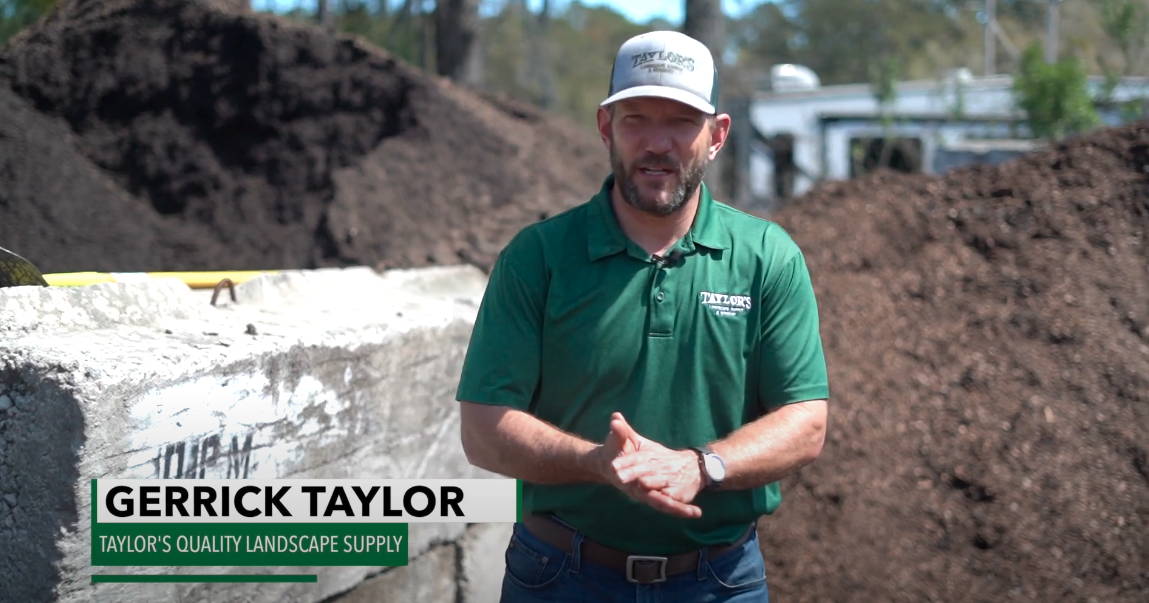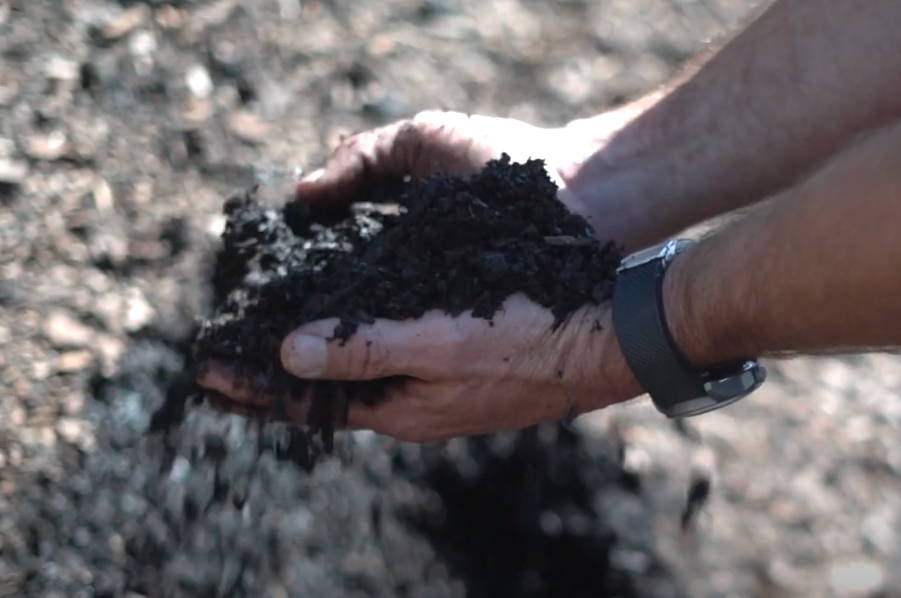 "...As you can see in the video, this stuff just never clumps!" - Gerrick Taylor
---
---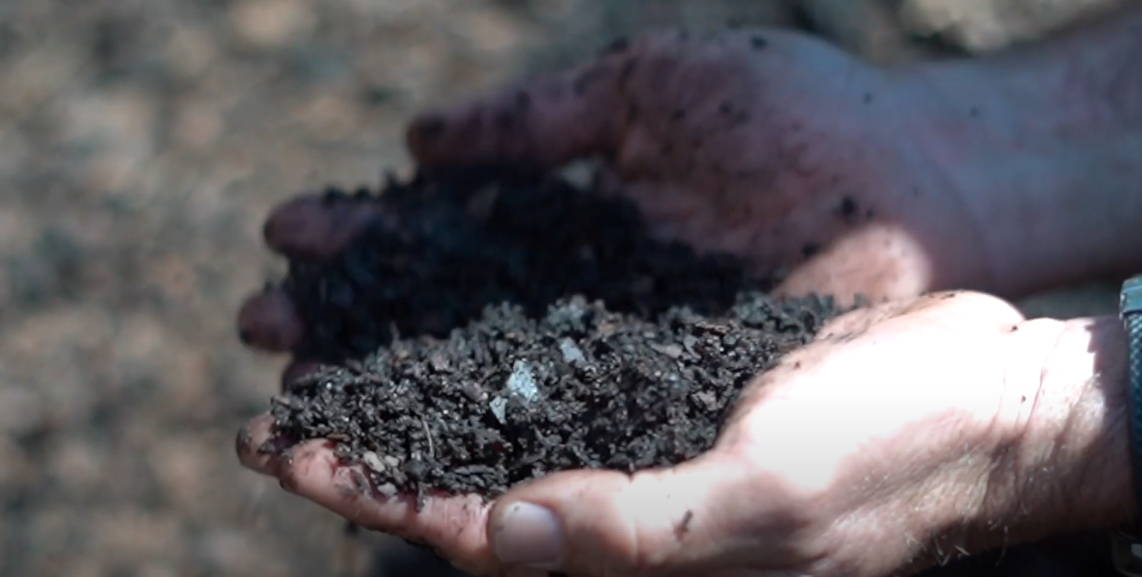 Visit any of our 5 locations for a wide selection of TOP SOIL and high quality MULCH for your property and gardens at Taylor's Quality Landscape Supply & Nursery!
---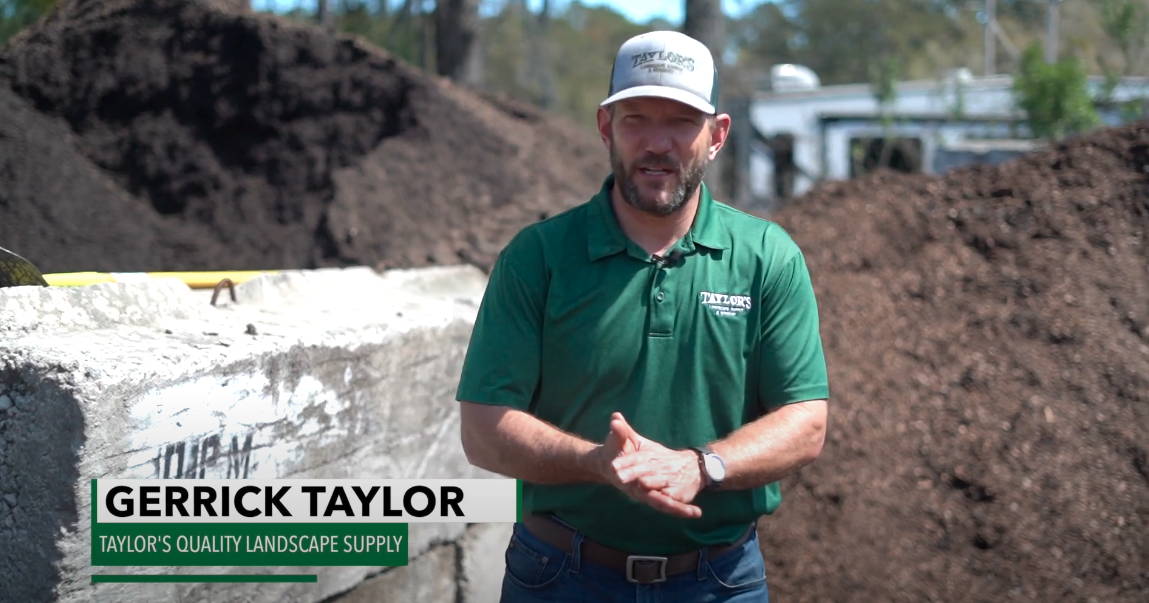 5 Locations to Serve You!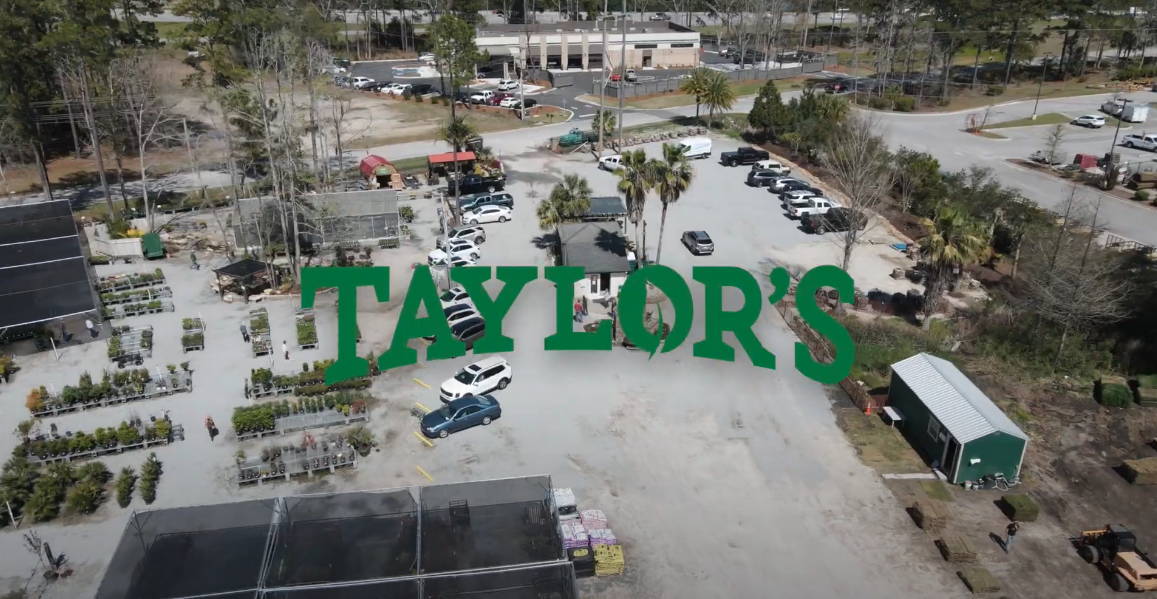 ---